< Back to the full team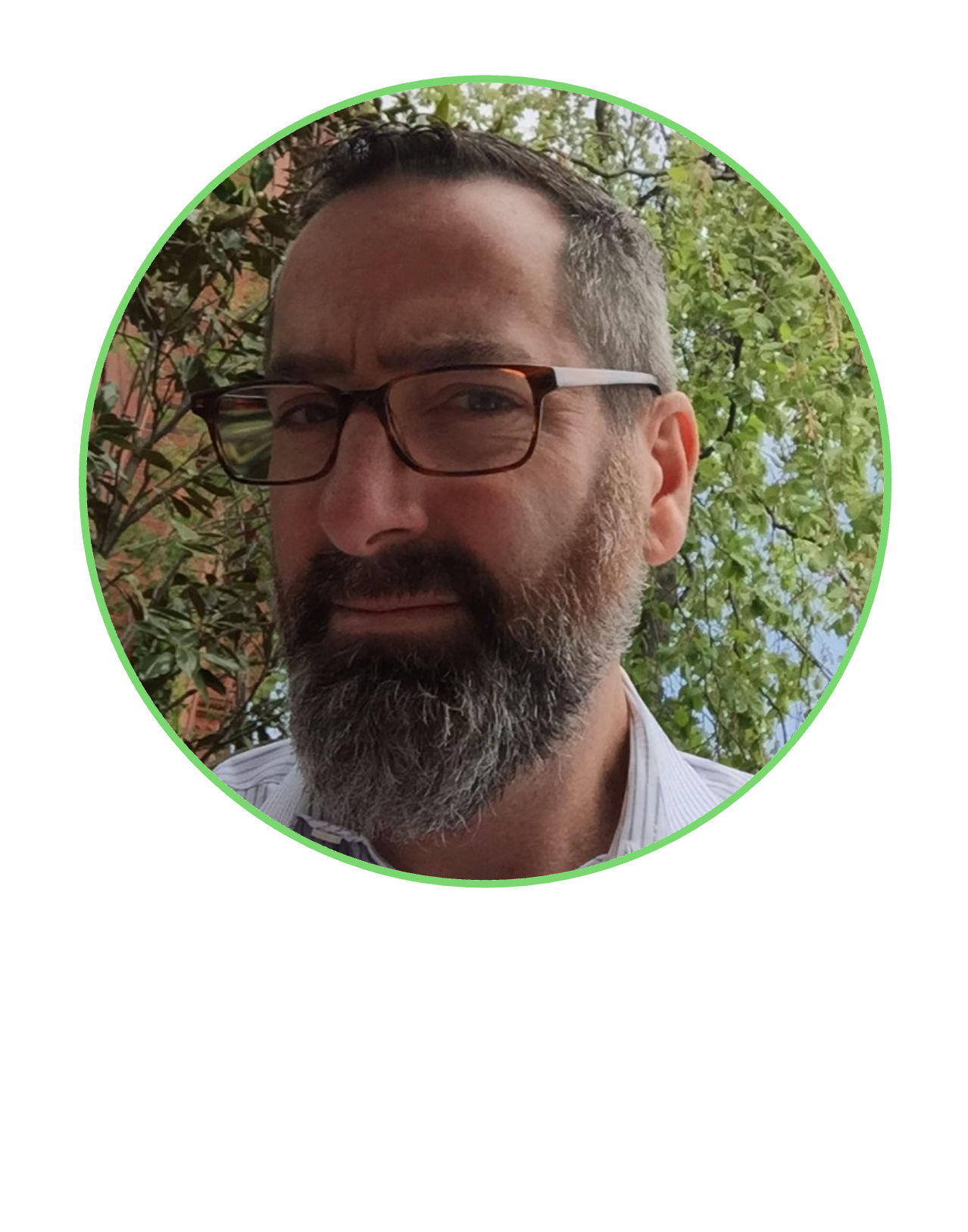 Stephen DiMarco
I am energized by digital disruption and value creation. In the last twenty-plus years, I have taken pre-revenue start-ups through to acquisition (ZEFER and Compete), led a P&L through step-function revenue growth (MillwardBrown Digital), and transformed global product portfolios (Kantar). Before that I worked in consumer marketing at FX, Comedy Central and TVT Records where I was part of the team that helped Nine Inch Nails go platinum. I tend to challenge the status quo and provoke new thinking (i.e., Racism in Research, Carpe Covid, The Pickle and the Aspirin) and am regularly invited to present at industry. I have a knack for attracting and developing A-level talent and have built successful commercial teams including marketing, product/product marketing, client services, business development, strategy and corporate development.
I also happen to be on the Board of Trustees and the Growth Committee at the ARF and will soon be an adjust professor of marketing at NYC.
I am thankful to have the opportunity to have attended Georgetown University and Harvard Business School and find it ironic that the month I paid my final student loan invoice, I received a tuition bill for my first of three college-going sons.