We help build value for the digital future in advertising, marketing and media, by investing in companies leveraging new technologies to disrupt old practices, drive innovation, and transform how these sectors operate. As a specialist fund investing in these sectors, we focus on four key areas of disruptive technology:
Data Management
Enabling brands to support powerful 1:1 marketing and content storage and management, while enhancing brand protection, privacy and data protection.

---

AI & Machine Learning
Helping businesses rationalize and take advantage of unstructured data to drive advanced personalization across marketing and advertising—resulting in greater efficiency and impact.

---

Measurement & Analytics
Delivering statistical rather than empirical data analysis to give marketing and communications professionals action-oriented data and deeper insights than ever before.

---

Media Automation
Supporting the shift from Madison Avenue to PHDs & computer scientists and helping deliver increased personalization across advertising and marketing.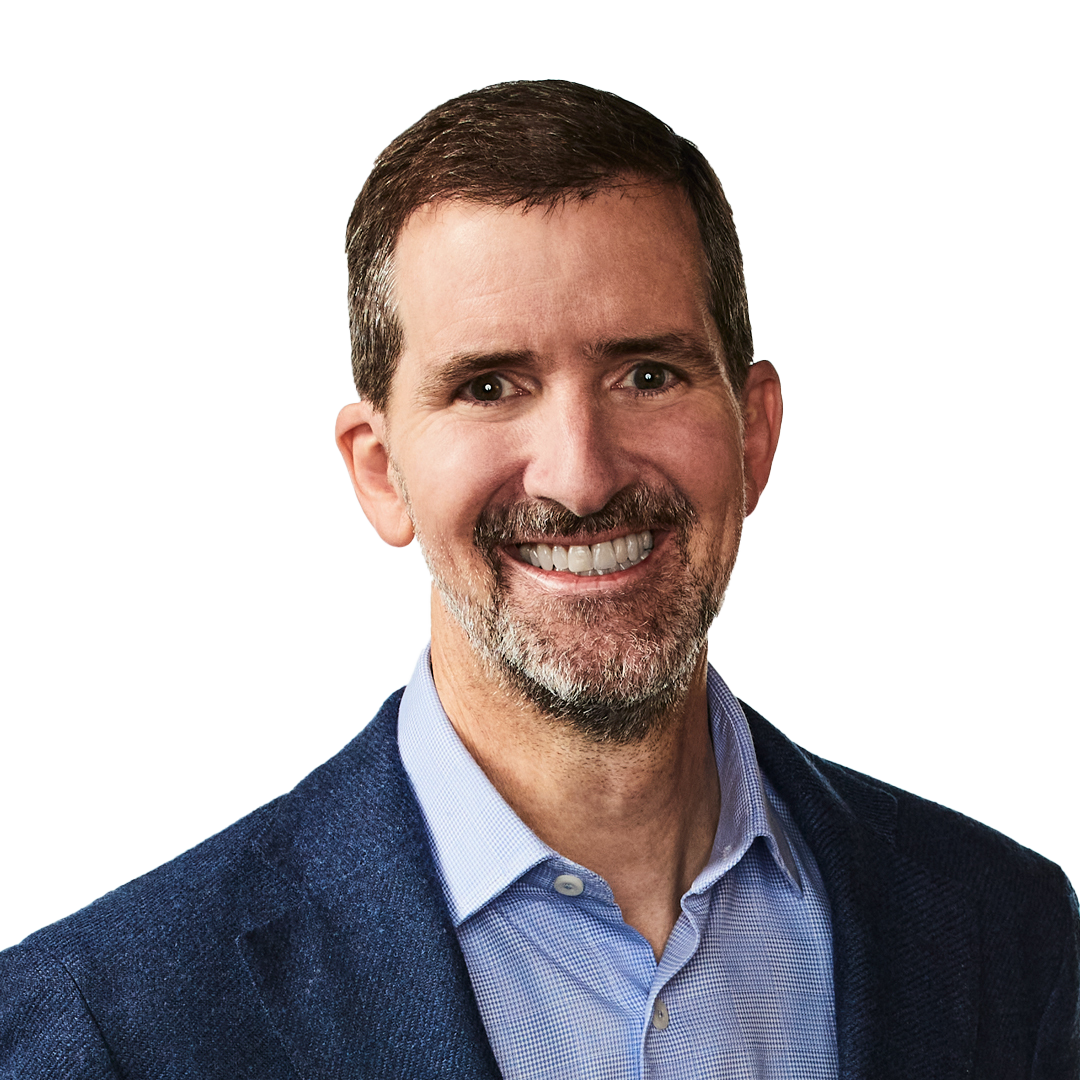 "The past two years have been a turning point for emerging technologies, forcing entrepreneurs to recognize that going digital is no longer necessarily an option, but a necessity."
Investment Criteria

Sector focus
Sector-specialist fund in B2B advertising, marketing and media technology.

Fast-growth value creation
Seeking exceptional entrepreneurs & breakthrough ideas.

Geographic focus
Focused on companies based in North America & Europe, and actively support our companies with international expansion when ready.

Early-stage funding
Early-stage investors focusing on post-revenue funding, when a company has some initial sales traction but needs capital to accelerate.