< Back to the full team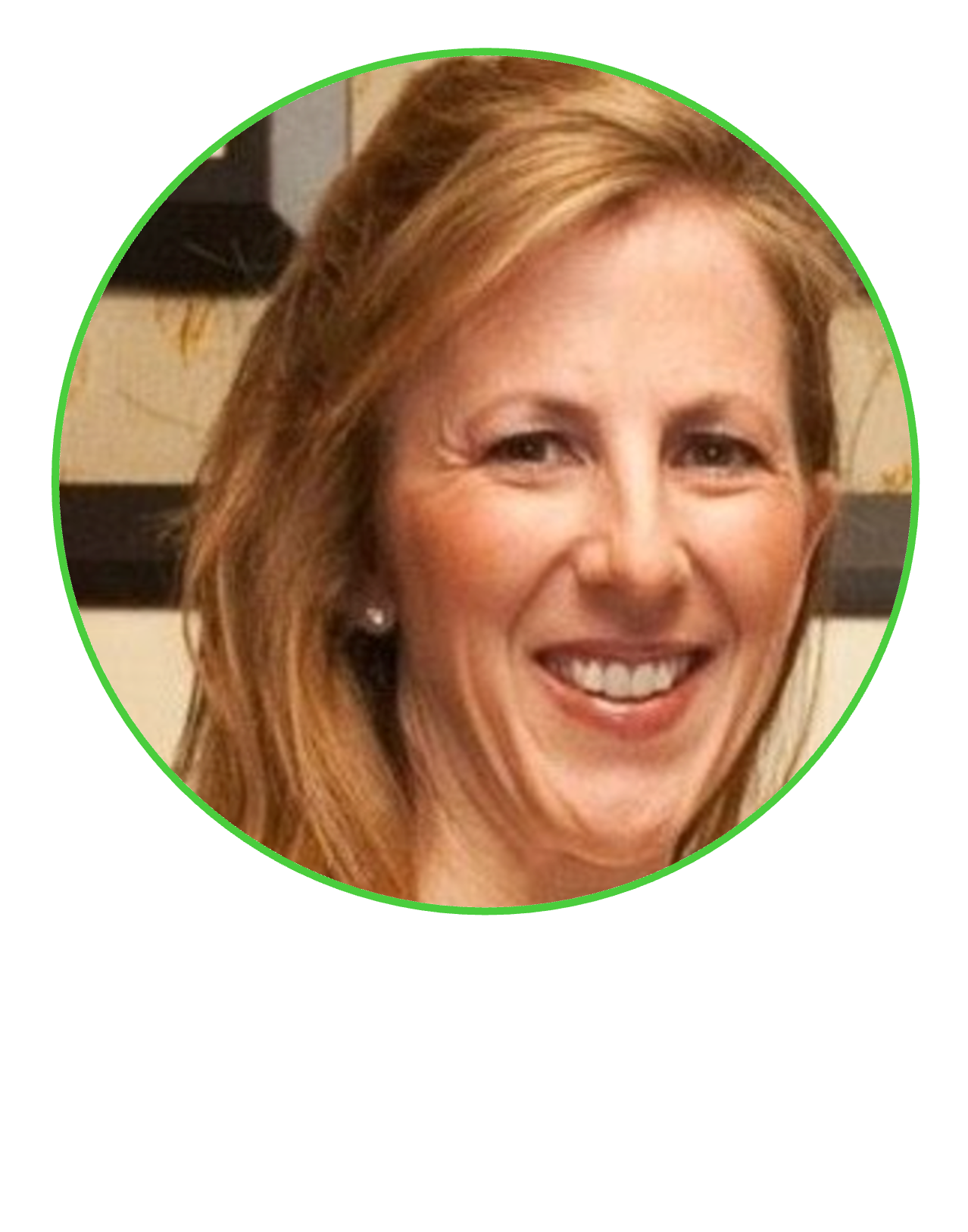 Julie Meringer
A 25+-year business & technology veteran, Julie continues to tap her executive/organizational skills to grow and enhance firms. As the 11th employee of Forrester Research (FORR), she was instrumental in growing Forrester from a start-up to a 1,000+ person organization. From her role as an industry analyst covering the impact of eCommerce on IT departments and business in the early '90s to integrating acquisitions and running Forrester's consulting business, Meringer was a leader in growing the firm.
Julie also worked with IT executives in firms like Raytheon, Liberty Mutual, GM, Wal-Mart, and Fidelity. She also served on Forrester's Executive Team and spoke at the Conference Board's Women's Leadership Conference, the World Trade Organization, GM's Women in Technology Series, and Executive Functions Management's IT Symposium. Julie was a frequent keynote speaker at Forrester's premier IT events and have been quoted on CNBC, the BBC, The Wall Street Journal, and other publications. Post Forrester, Meringer ran a sports technology start-up called Your Call, Inc. where they patented the technology to allow for professional football teams to offer 'live play-calling' with gaming features to fans during the games — Madden Football in Real Life!
She currently lives in Belmont, MA with her husband and three daughters.