< Back to the full team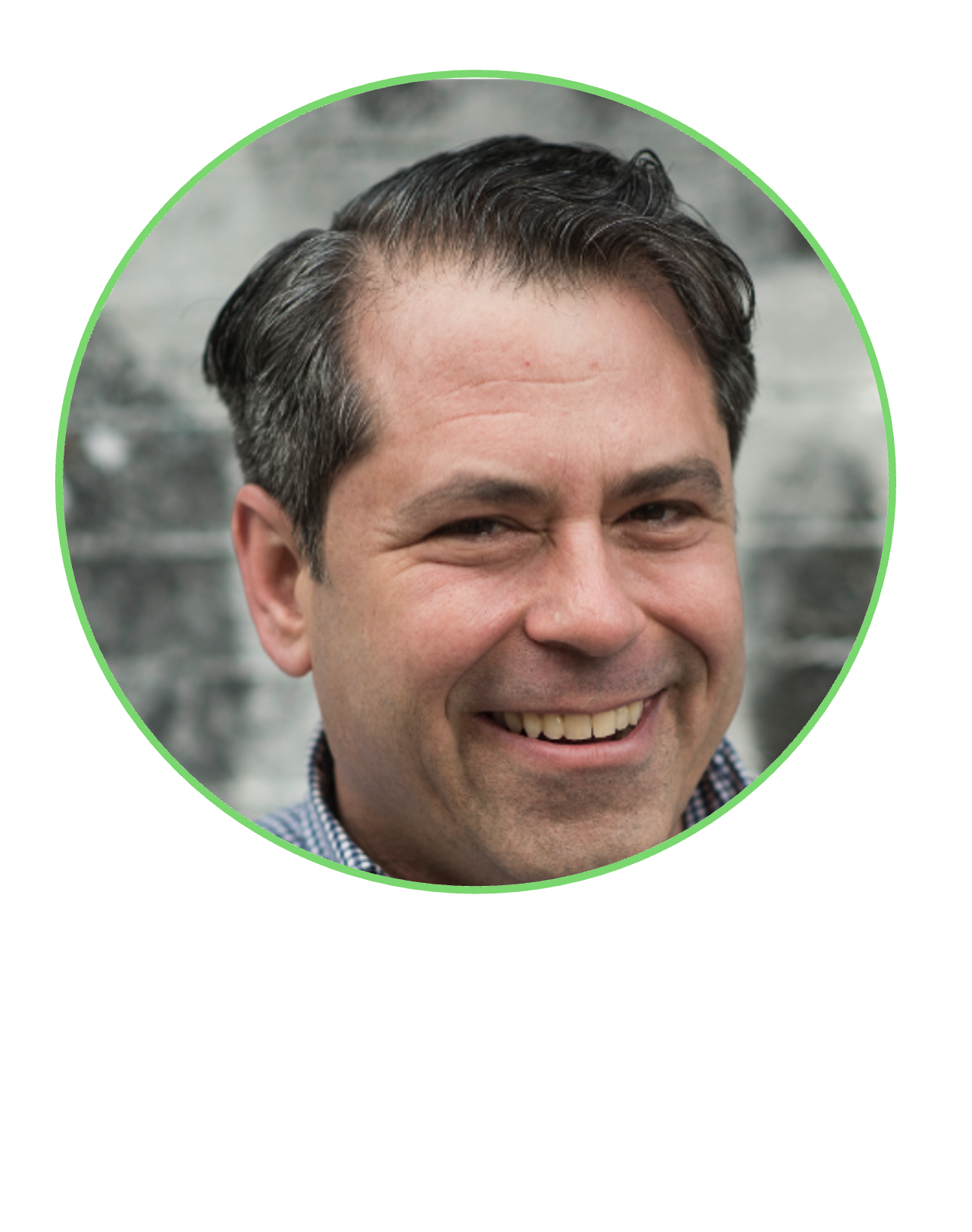 David Ehrich
David Ehrich is Co-founder and Executive Director of AIR – the Alliance for Innovative Regulation, a non-profit working at the intersection of technology, innovation, and regulation, and is working toward a digitally-native redesign of the regulatory system.
At AIR, David leads the creation of thought leadership, designs education programs for regulators on emerging technologies, and produces regulatory TechSprints as a tool to decrease the cycle time of innovation and help disparate stakeholders collaborate across sometimes siloed disciplines.
David has worked in banking and payments for over 20 years, including McKinsey, American Express where he was a GM in the prepaid group, and JPMorgan Chase where he was the head of credit card strategy. David was the National Lead for BankOn and the architect of the Bank On National Account Standards for bank accounts with no overdraft fees, and he is a Co-Founder of Petal, an NYC-based fintech credit card startup pioneering the use of cash flow underwriting for consumers who lack a history of credit.
David has served on several nonprofit boards, he is a fintech advisor and investor, and he is currently a member of the Consumer Advisory Board of the Consumer Financial Protection Bureau. David has an MBA from the Tuck School of Business at Dartmouth, and a BS from Cornell University.