< Back to the full team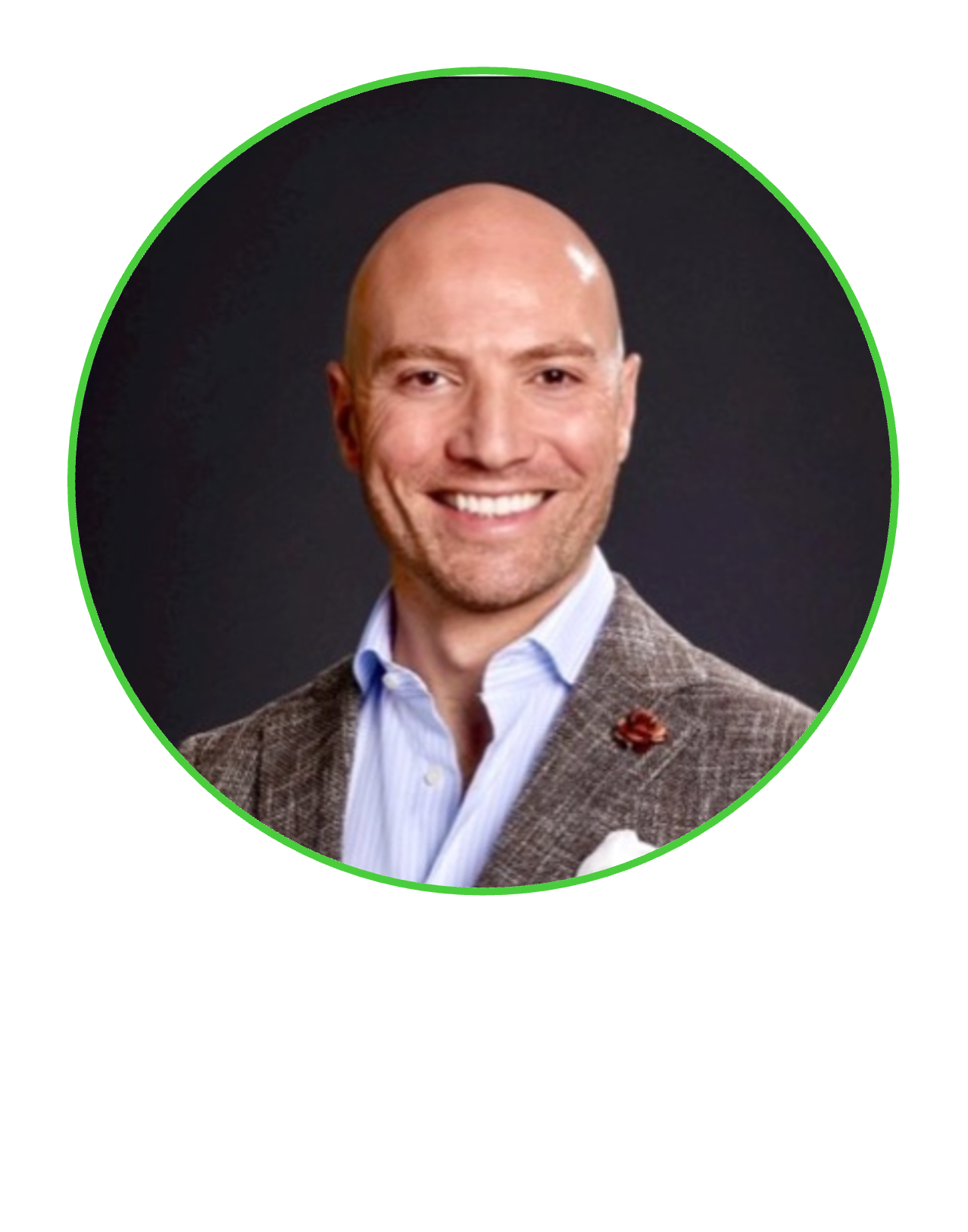 Sam Williams
An accomplished business leader, seasoned entrepreneur and transformational P&L owner with proven ability to deliver profitable growth across traditional and digital enterprises. Strategic thinker with operational experience who drives focus, inspires collaboration and develops high-performance cultures.
Demonstrated leadership in designing and implementing strategic and complex transformation, increasing enterprise value and solving scaling business challenges with particular focus on building commercial engines, streamlining operations and increasing value proposition.
A blend of Fortune 500 sophistication and rigour of SME/startup environment. A non-linear rich career in four continents at the intersection of technology, people and numbers.
Track record of expertise across business functions and in particular technology development, monetisation, commercialisation, negotiations, transformation design and management, strategic planning, budget planning and stakeholder management.
Particular technical experience in the verticals of modular SaaS platforms, MarTech, AdTech, FinTech, risk management, predictive analytics, geospatial analysis, ETL, AI and ML solutions.