< Back to the full team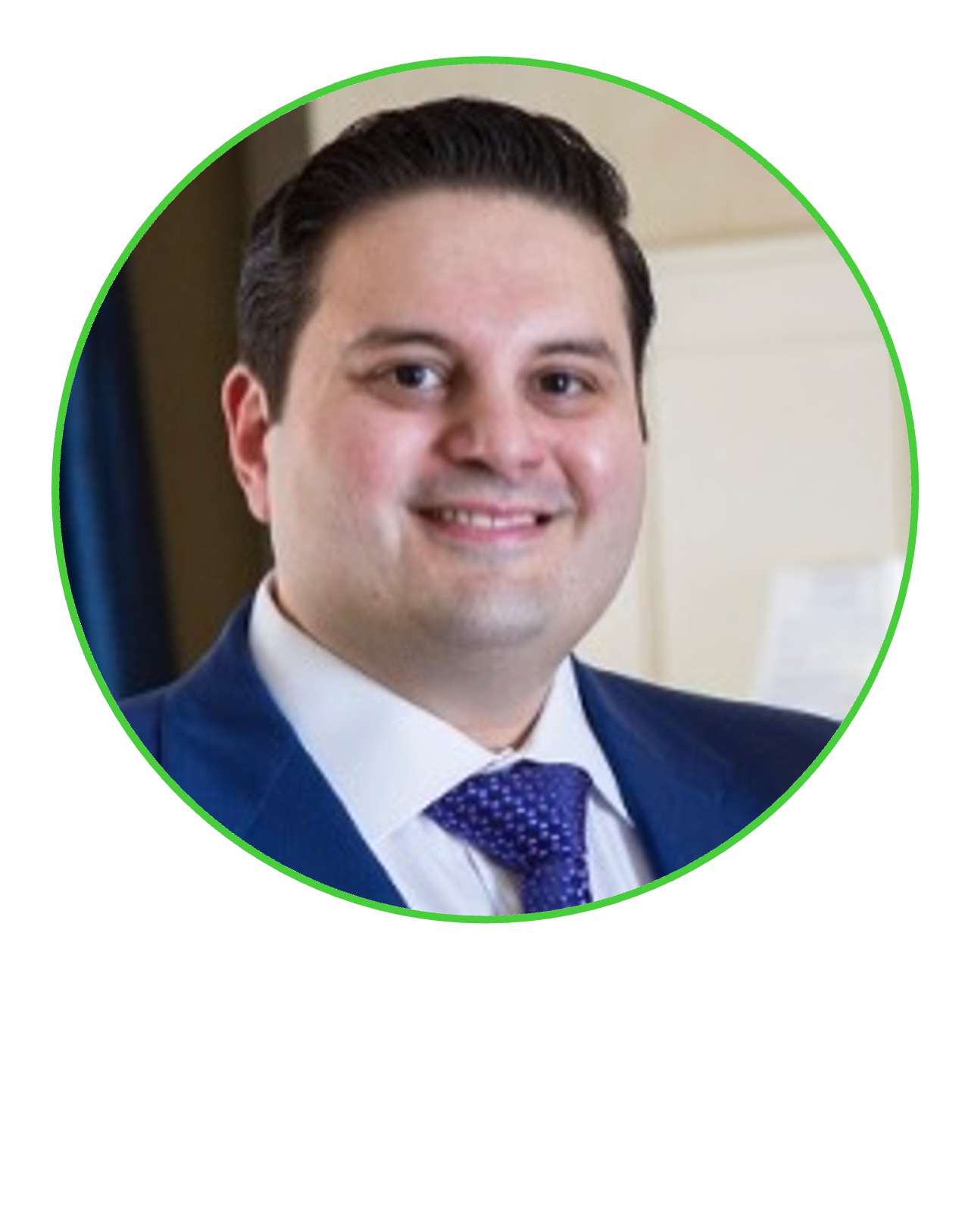 Carl Kalapesi
Carl Kalapesi is an innovative tech, media, and advertising executive and strategic operator. He has a proven track ability to lead turnarounds, transformations, and drive growth through people-first operational excellence in small and larger companies. He is an excellent communicator, team-builder, influencer and negotiator who builds strong relationships at all levels. He does this by drawing on a diverse set of global experiences across USA, UK, Africa and Asia in developing strategy, advising and hands-on operational execution across various verticals including:
Tech, Media and Advertising (FreeWheel and Oath (formerly AOL/Yahoo);
Management and Strategy Consulting (BCG and IAB);
Government (British Dept for International Development; Reserve Bank of Australia).
Most recently, he served as the first Chief Operating Officer at FreeWheel, a Comcast Company, a >$500M/1500 person ad tech and media company, where he oversaw global strategic operations, reporting to the CEO. Carl led a 200+ global team where he restructured the company from five lightly integrated start-ups into a single entity and built a clear operating plan across all business lines (supply and demand side tech & media) and turned around the financial performance, resulting in significant over-delivery on 2020 and 2021 revenue and profitability targets. During his time, he oversaw and created numerous functions including Strategy and Business Operations, Global Client Services and Support, Advisory Services, Global Partnerships and Business Development, and Trust, Standards and Compliance. He also led the acquisition of Beeswax from concept through due diligence to close and then successfully integrated the team and systems into FreeWheel. He is a people first-leader who successfully managed the transition of a global workforce (US, Europe and China) to remote working due to COVID in a manner that resulted in a 25-point increase in the workplace and motivation employee Net Promotor Scores.
Carl Kalapesi received his MBA with distinction from INSEAD Business School and graduated with First Class Honors in Economics and Econometrics from The University of Sydney, Australia. He has spoken at numerous industry events and published articles and reports on programmatic advertising, value creation and privacy of data and digital transformations.