< Back to the full team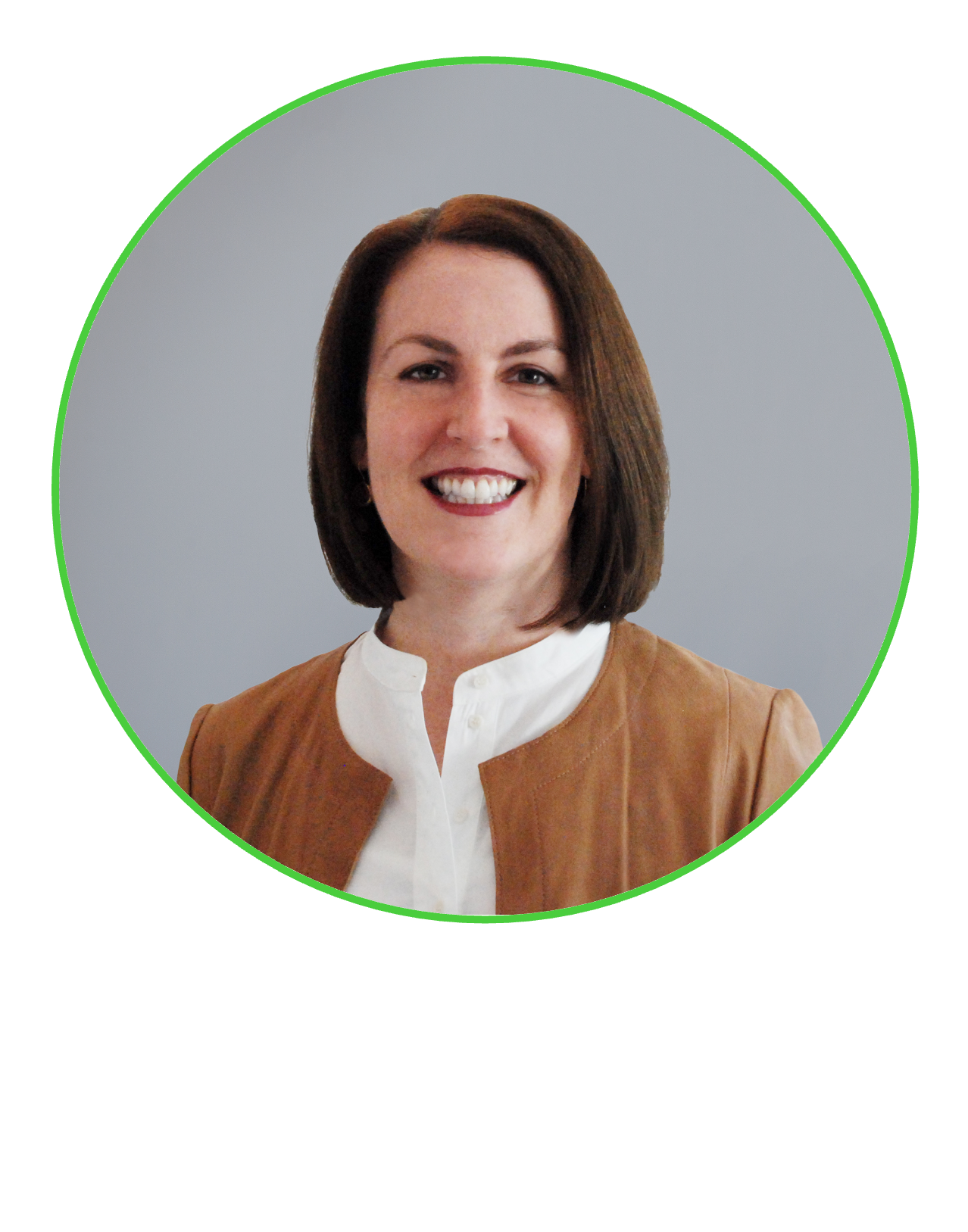 Beth Lind
Executive in Residence
Beth is a cross-functional executive with a history of leading change and driving growth through relationship building, people and process development, and data-driven strategy. She thrives on knitting together marketing, technology, strategy, operations, content, design, product, and branding to successfully execute great ideas and build amazing businesses and teams.
Beth's career has focused on digital transformation. She is a passionate believer in the power of technology – executed in deeply creative and human ways – to forge bonds between customers and brands. At digital marketing and technology consulting firm Razorfish, Beth was an advisor to clients in the financial services, retail, automotive, and media and entertainment industries, and she specialized in leading large, complex, technical initiatives such as content management system and commerce platform implementations.
Throughout her career, Beth has focused on mentoring girls and women and advocating for diversity, equity, and inclusion. She followed that personal commitment to The Hewitt School, an innovative NYC K-12 girls' school, where she merged her personal and professional passions as Chief Marketing and Communications Officer. Beth returned to the corporate world invigorated by her experience at Hewitt and by the entrepreneurial work of building Hewitt's marketing, branding, and strategy practices and positioning the school to lead in a highly competitive independent school market.